Audio Projects
aNCS – (Auto Noise Creation Station)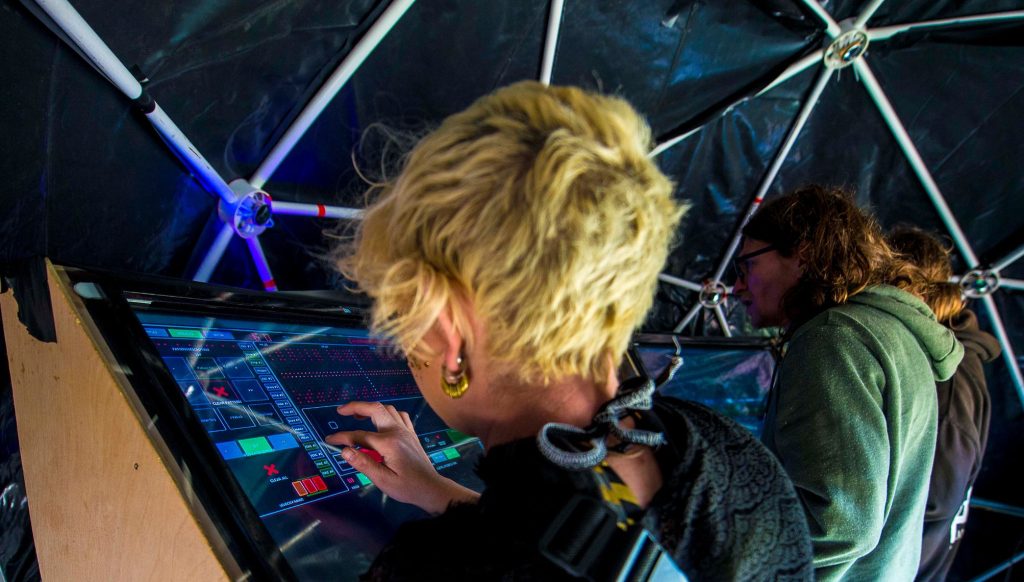 a suite of experimental touchscreen DAW control applications made for use in live performance and studio environments.
Current Stable: MK6 v2.26 / MK7 v1.0 Nightly: MK7 v1.2
IRsynth – Infrared Midi Synthesizers
a small selection of atMega based infra-red, theramin style MIDI controllers for various applications.
SPS12 – Solar Powered Studio
a small range of portable, low voltage PC solutions for EDM production and performance.
Events and Installations
Visual Projects