Overview of our Low voltage Lighting Network.

Explain Aims: Interactivity, Budget Automatation.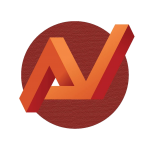 Matrices:
Strip Lights:
3D Shapes:
Stage + Bar: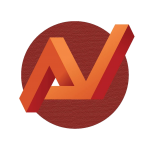 Wired / Wireless / IoT Networking
Indoor / Outdoor Solutions
Upto 1.2km Outdoor Range
Modular and Scalable
Some basic explanation of the modules we use:
A small explanation about our network tech.
Explanation about the modules we use, and the micro controllers involved.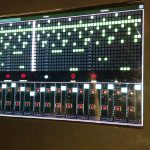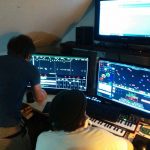 Current plans for Oil:

Festival with aNCS

Area interactivity at festivals.